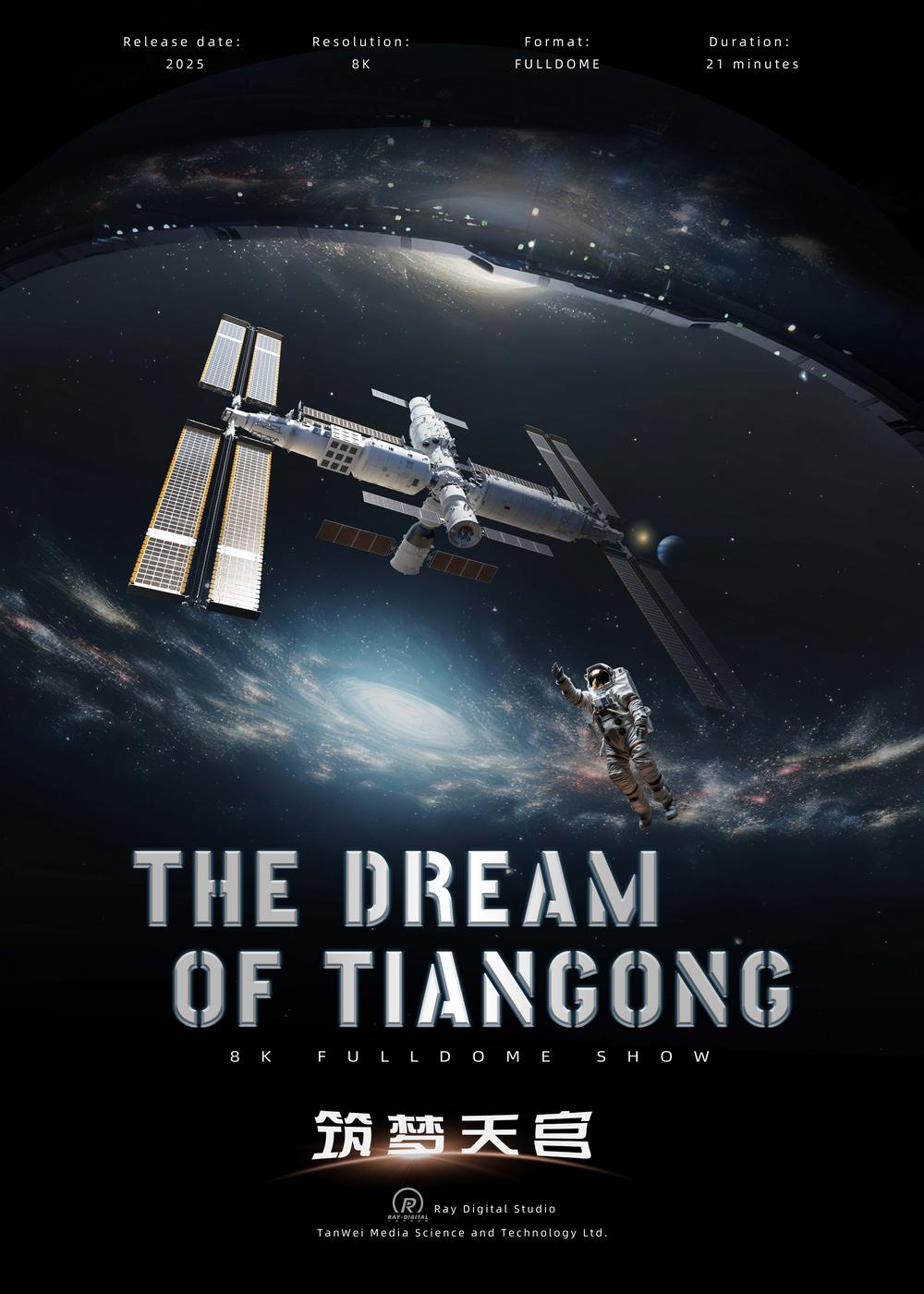 Tokyo Origami Series #2

Dancing with Japanese B-boys and B-girls

FFB 2023 premiere:
No
Producer:
Cosm Studios
Director:
Robin Sip
Contact:
E-mail
Trailer:
-
Released:
06/22
Length:
06:19
3D:
No
Res:
4K
Sound:
5.1
FPS:
29.97
Tokyo is a city of contrasts unlike any other. A colorful and diverse tapestry of districts weaving temples and skyscrapers, tradition and high-tech, conformity and counterculture. Tokyo Origami is an 8-episode mini-series that features life in Tokyo and afield. Transport yourself into unique slices of Japanese life and culture. Immerse yourself in the stories, people, customs and experiences found only in Japan.